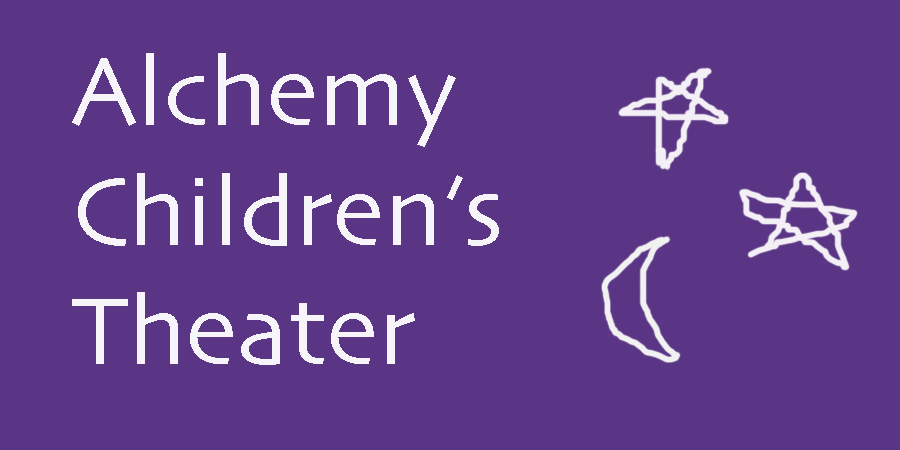 is pleased to announce the return of
The Adventures of Rose Red and Snow White
Adapted from the Brothers Grimm fairy tale by P. Ryan Anthony
Directed by Gretchen Jacobs
Buy tickets online!

If you missed the Labor Day Weekend premier of this delightful tale of two sisters, Rose Red and Snow White, and their encounters with a friendly bear, a cranky grasshopper and other strange and wonderful creatures of the forest, you'll have another chance in December to see it! Hosted by the Greenbelt Arts Center, show times are:
Saturdays, December 1st & 8th at 11:00 AM and 1:00 PM
Sundays, December 2nd & 9th at 1:00 PM and 3:00 PM
Pictures from the September production
Tucker Bane as Lamb
Dena Colvin as Rose Red
Grace Krage as Dove
HanaLyn Colvin as Snow White
Richard Atha-Nicholls as Bear
Susan Harper as Mama
Dena Colvin as Rose Red
Steve Feder as Hopper
HanaLyn Colvin as Snow White
Pictures by Joshua Krage
The show is suitable for children four and up. Tickets are $6.